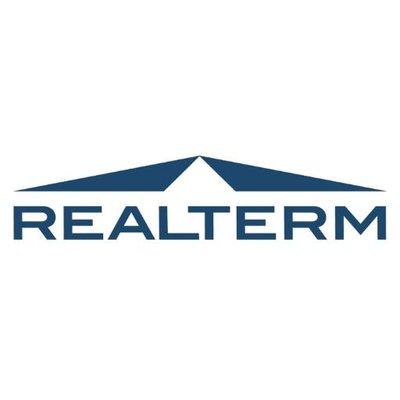 Other details
Match criteria
Sr Investment Accountant
Fulfilled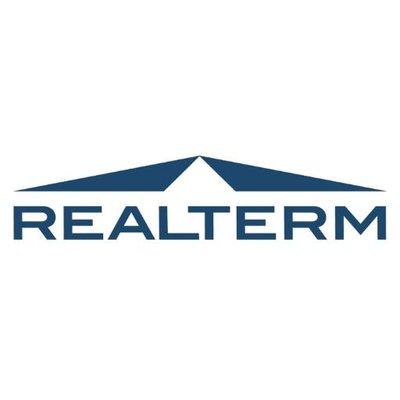 Introduction
We are looking for an enthusiastic Senior Investment Accountant for our client Realterm. Do you want to work for a multinational corporation that is expanding to Europe? If so, then this might be the opportunity!
Realterm is an American multinational real estate operator and private equity sponsor with a focus on logistics real estate. They expanded to Europe in 2019, which has resulted in a very young and dynamic office. The company culture has an international focus and Europe's headquarters is in Amsterdam.
Where will you work as Sr Investment Accountant?
You'll get to work in an excellent office at the ZuidAs in Amsterdam. This office is the headquarters of RealTerm Europe, but 10% of your time annually will be dedicated to travelling to remote office locations.
What will you do as Sr Investment Accountant?
The Senior Investment Accountant will take charge of the day-to-day accounting and reporting function for the company's closed- and open-ended funds. In addition to accounting responsibilities, the Sr. Investment Accountant will prepare the quarterly investor report, manage the capital call/distribution process, oversee debt compliance, and assist in the annual audit and budget reporting processes. You are a hands-on accountant with experience in general ledger accounting and financial reporting
Monthly close for all entities within the fund structures;

Coordination of financial information from the third-party property and local entity accounting teams in multiple countries, reviewing the results for accuracy and proper accounting classification before uploading and consolidating into Yardi Voyager;

Assisting in the preparation of interim and year-end accounting reports. Taking the lead in preparation and provision of working papers for year-end audit.

Recording property acquisitions and quarterly real estate valuations and understanding their impact on financial and investor reporting;

Preparing all investor notices and supplemental reporting;

Supporting the property investment team in understanding property-specific accounting and tax issues.
What do we need in a Sr Investment Accountant?
Bachelor in Accounting or related field

3+ years of experience in private equity fund accounting;

Team player who is also able to work on their own;

Excellent verbal and written communications skills, with the ability to communicate with all staff and executive levels within the organisation;

Keen sense of curiosity and independent problem solving

Willing to travel;

Strong understanding of the application of IFRS and US GAAP and investment accounting principles;

But foremost: A trustworthy partner who is not afraid to try new things and who is ready to develop his- herself;
What benefits can we offer you as Sr Investment Accountant?
A 40-hour function;

A good salary with many opportunities to develop;

Possibilities to travel;

A developing team where own contribution is recognised;

Growing multinational with short-lines within the command structure;

An office on the Zuid-As in Amsterdam
Publication date
20.06.2022