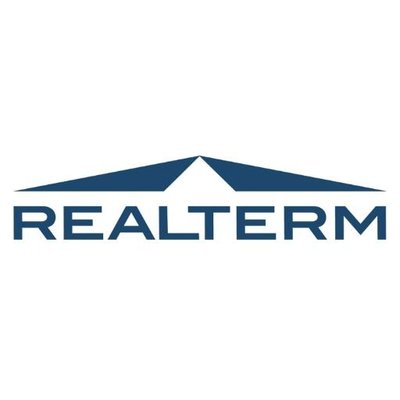 Meer details
Match criteria
International Tax manager
Vervuld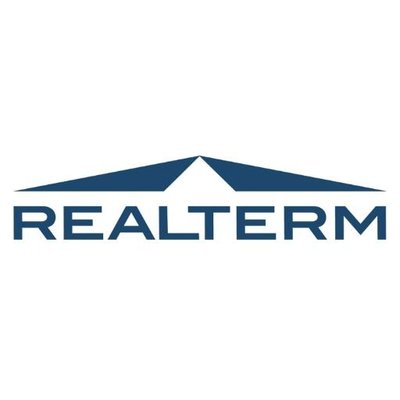 Introductie
We are looking for an enthusiastic International Tax Manager for a large logistics company with HQ in the Netherlands. Do you want to work for a multinational corporation that expanded to Europe? If so, read further to see if this is an opportunity for you!
This client is an American multinational which focuses on real estate within the logistics branch. They expanded to Europe in 20
19
, which resulted in a very young and dynamic department. It is an internationally
focused company culture. Europe's headquarters is located in Amsterdam.
Waar ga je als International Tax manager werken?
Zuid-As Amsterdam
Wat ga je als International Tax manager doen?
The Manager, International Tax – Europe role is based in our European headquarters in Amsterdam Zuidas. This broad role is responsible for coordinating pan-European direct and indirect tax compliance with various third-party service providers, including reviewing and approving tax returns and proposing tax optimisations; assisting with the preparation of income tax provision calculations and reporting requirements for financial reporting under IFRS and US GAAP including current and deferred income tax accounts; advising and supporting international (European/UK/US) (re)structuring and planning and managing tax projects; and will also work with our external tax advisors on acquisitions and other group transactions and related transfer pricing requirements..
They hava a fund structure. For example, Aeroterm focuses on real estate in the aviation sector. But they have their own logistics as well, which is more focused on real estate in the road logistics (e.g. distribution centres).
They are a multinational; nevertheless, they have short lines within the company structure. You are experiencing the rapid expansion hands-on, and your own input and ideas will be appreciated. The current board exists of four persons, and you will report directly to the director of Europe. They are looking for an extension of their team because of their rapid expansion.
Wat neem je als International Tax manager mee?
University degree in tax law, Accounting or related field, master is preferred

5-8 years of relevant tax experience;

Private Equity and/or asset management experience is a plus

Team player who is also able to work on their own;

Excellent verbal and written communications skills, with the ability to communicate with all staff and executive levels within the organisation;

Willing to travel;

Understanding of Yardi is a plus

But foremost: A trustworthy partner who is not afraid to try new things and who is ready to develop his- herself;
Wat hebben we jou te bieden als International Tax manager?
A 40-hour function;

A good salary with many opportunities to develop;

Possibilities to travel;

A developing team where own contribution is recognised;

Growing multinational with short-lines within the command structure;

An office on the Zuid-As in Amsterdam
Publicatiedatum
03.10.2022