Reporting Insight goes international!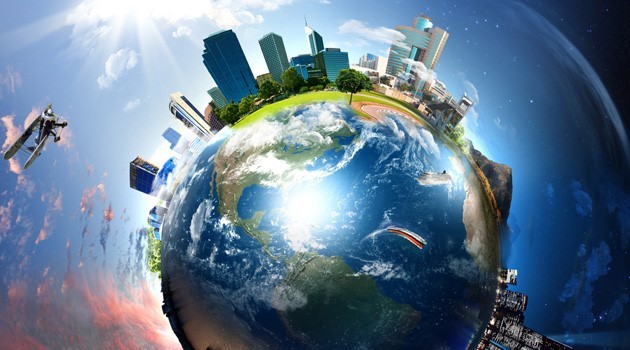 As some of you may have noticed, we added an extra flag to our website. Hereby, we are very proud to announce our English website.

Why these international ambitions? We believe that Reporting Insight, as a small, specialized recruitment and consulting company, with consultants having an international background, can make the difference in a competitive market. Going international is in line with our business model and international network, whereby our main goal is to take care of staffing challenges in finance and tax our clients face.

We will focus on foreign companies entering the Dutch market and Dutch companies aiming to expand or improve their business in Europe.

For foreign companies, expanding their business or moving their headquarters to the Netherlands , we can make athe difference by managing the international recruitment process, in close cooperation with our clients, from start to finish. From drafting a job profile with specific, local, functional requirements, the recruitment process itself to preparing the candidates' contract and ensure that compliance with Dutch labour law is in place.


We have specific and relevant knowledge about these processes, have the aim to advise and completely service our clients and always take into account their wishes and availability. Therefore, we enable companies to hire highly qualified finance and tax professionals in an efficient way.

We also observe/experience see that our network of interim managers with international experiences or ambitions is of added value for our Dutch clients with cross-border activities. We have a track record by fulfilling assignments in Germany and the UK. Despite the fact that we achieve and maintain substantial growth in a saturated market like the Dutch market, we believe that we can further differentiate ourselves by offering a more complete package of services.

In short: Reporting Insight acts as business partner and we attract the right finance and tax professionals by thinking along with our clients. Are you looking for qualified finance and tax professionals? Don't hesitate to contact us!